Plan Management Partners (PMP) helps disabled individuals manage government disability funds, whilst connecting them with the right service providers, to ensure the scheme is meeting their needs.
My Role: 
Working closely with the Brand Manager and executive stakeholders I developed the brand identity and all subsequent collateral. I also collaborated on the style guide and with the digital team to drive brand continuity across all mediums.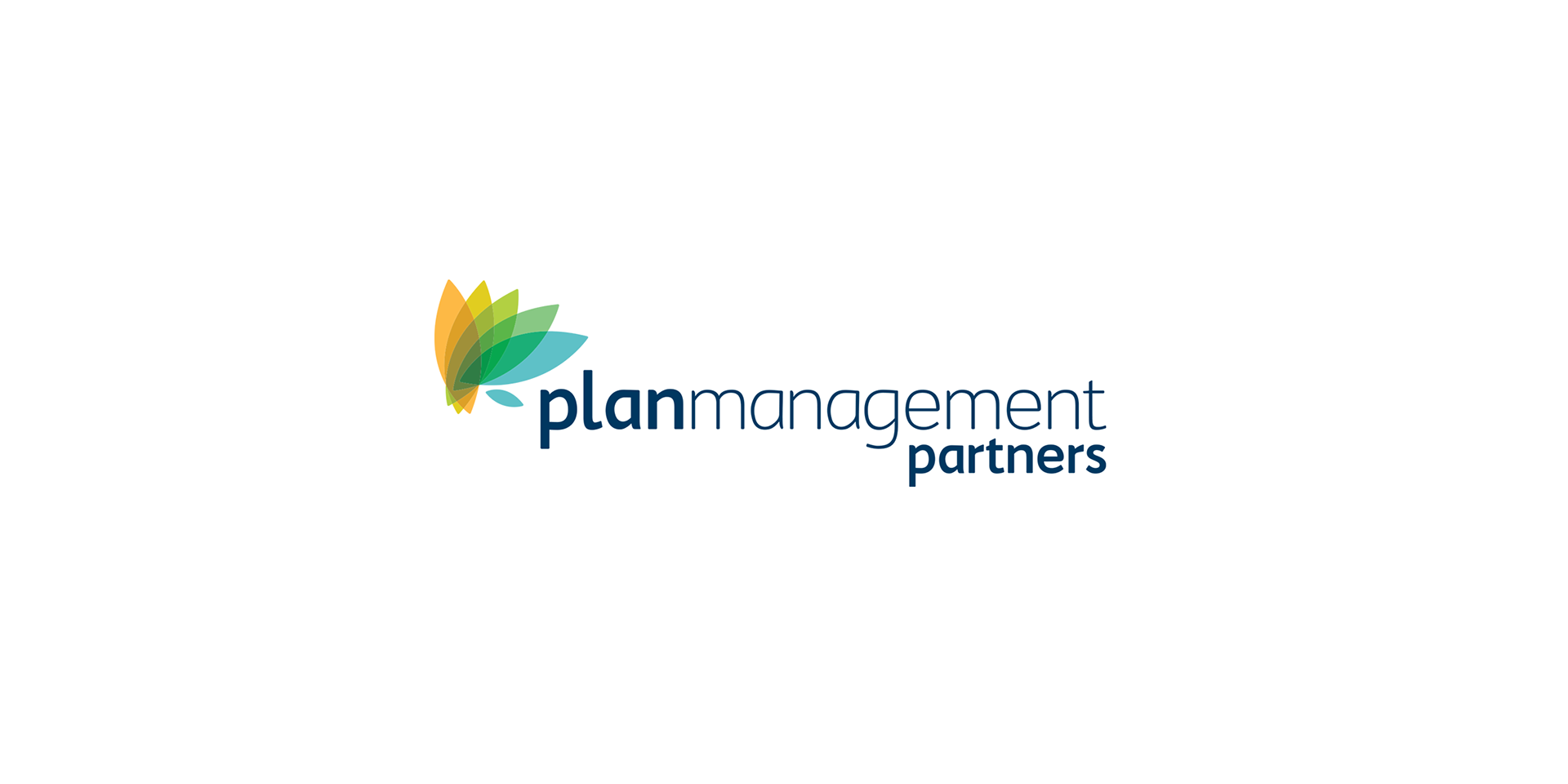 It was vital for PMP 's dual audience of independent adults managing their disability and caregivers helping a loved one to see the brand as friendly and approachable yet professional and trustworthy in managing their finances.
A number of brand ideas were explored (below), each trying to represent these values, with the design  above being the strongest.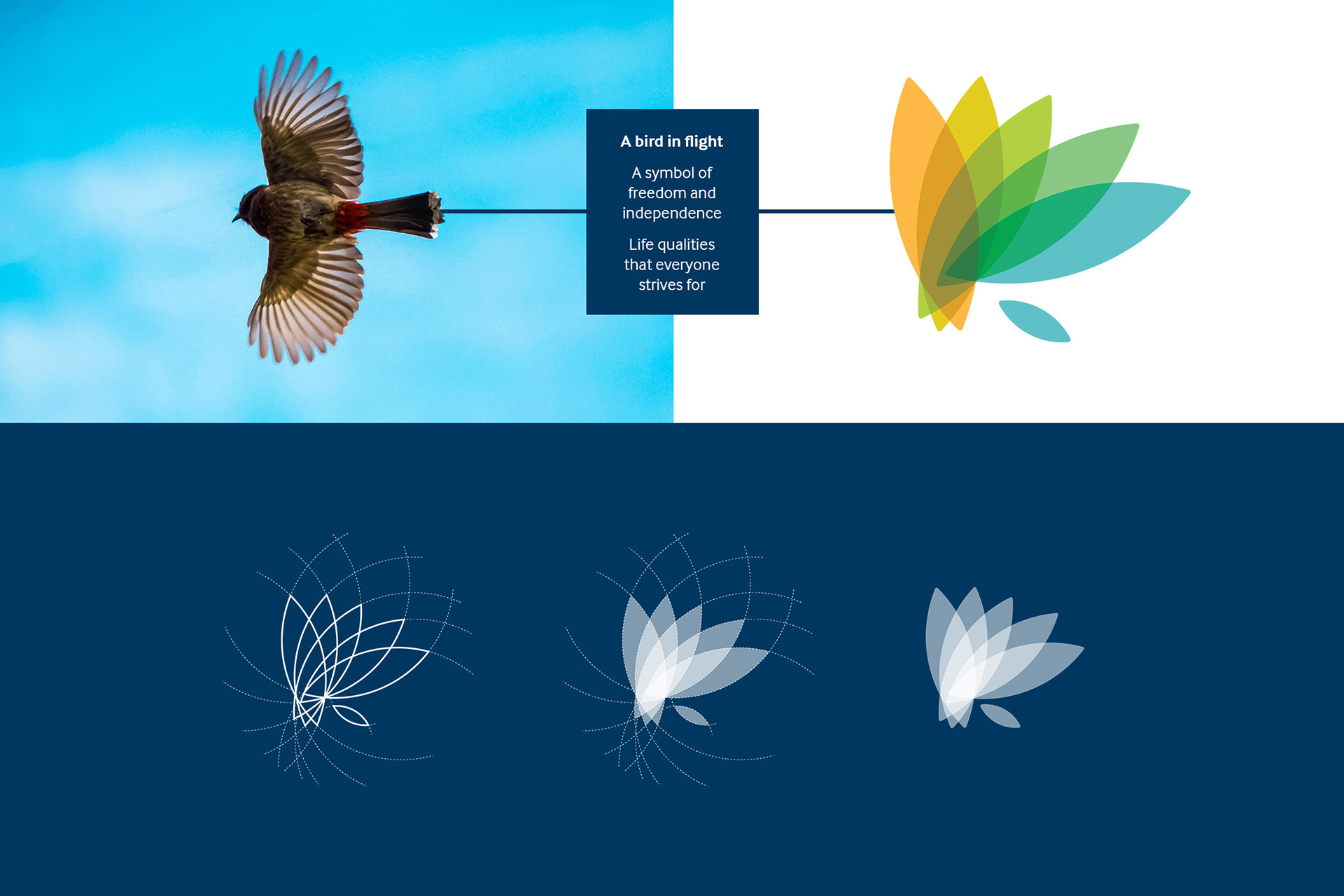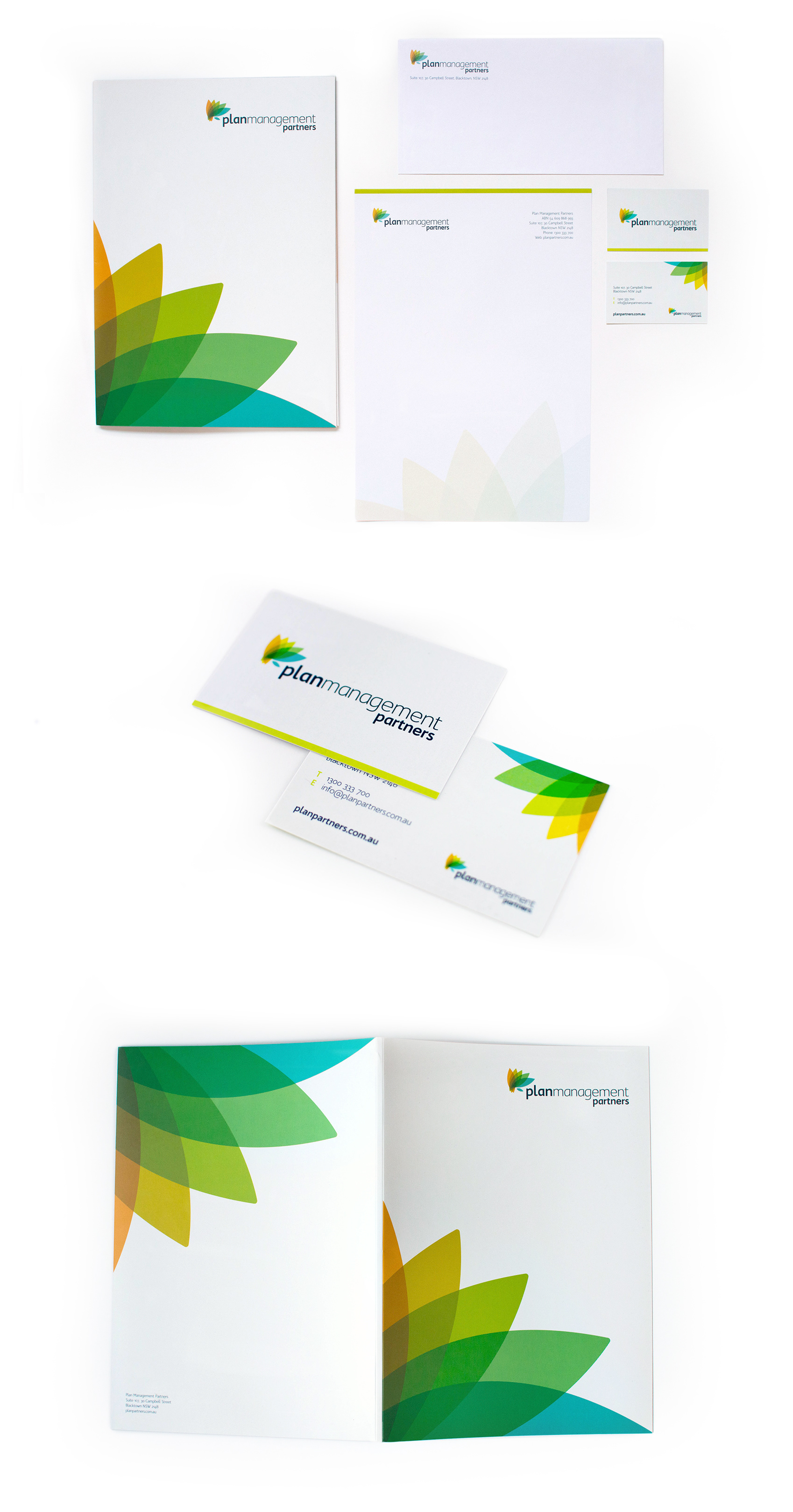 The brand design was praised by stakeholders for surpassing brief expectations, which was then followed by a successful brand launch.  
Branding for Plan Management Partners was developed at McMillan Shakespeare.