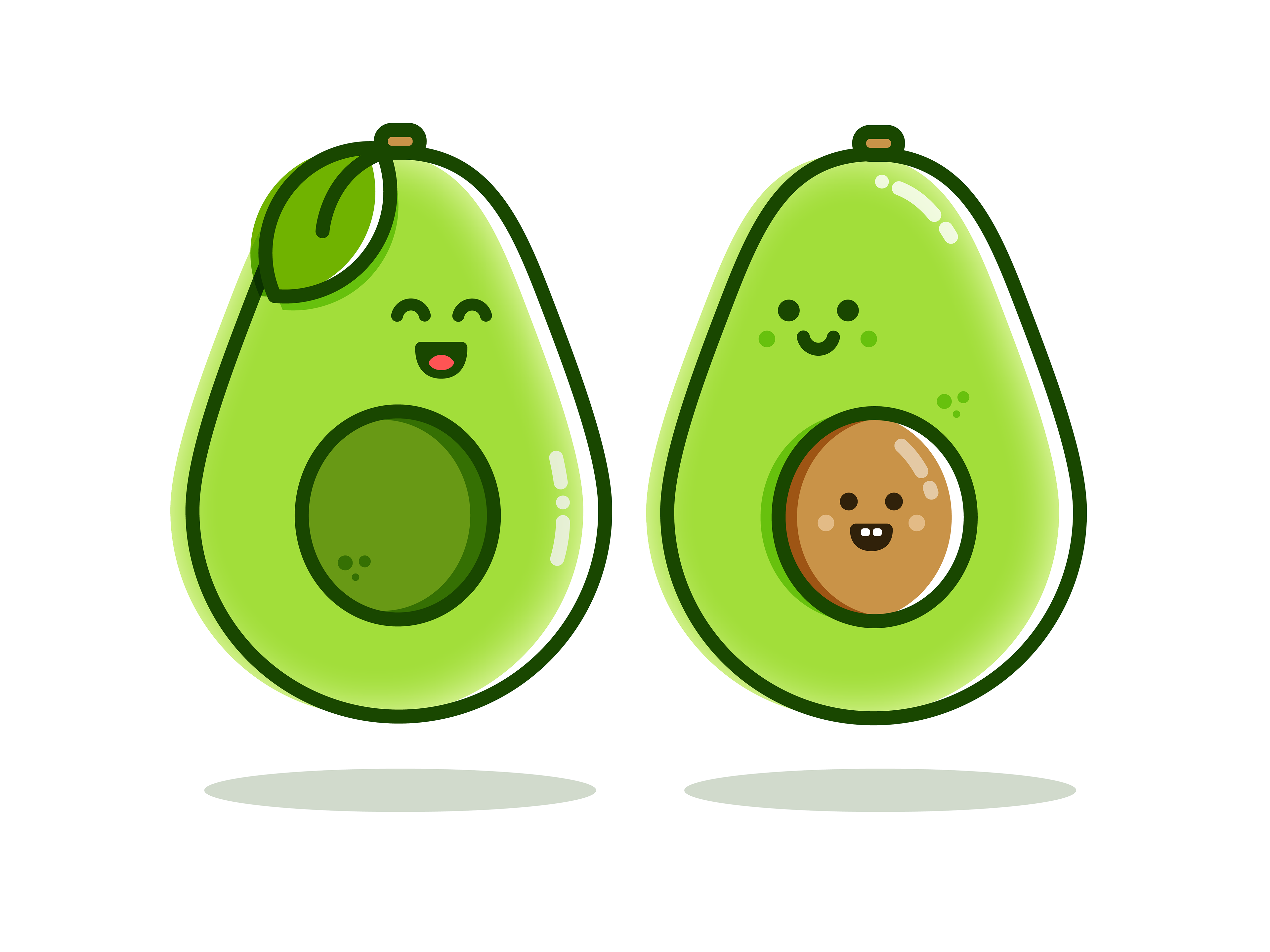 Personal Illustrations
Illustration | Apparel Design
Here's a bit of insight into my illustration process. To see more of my illustrations, please view my Dribbble profile 
dribbble.com/carissaclee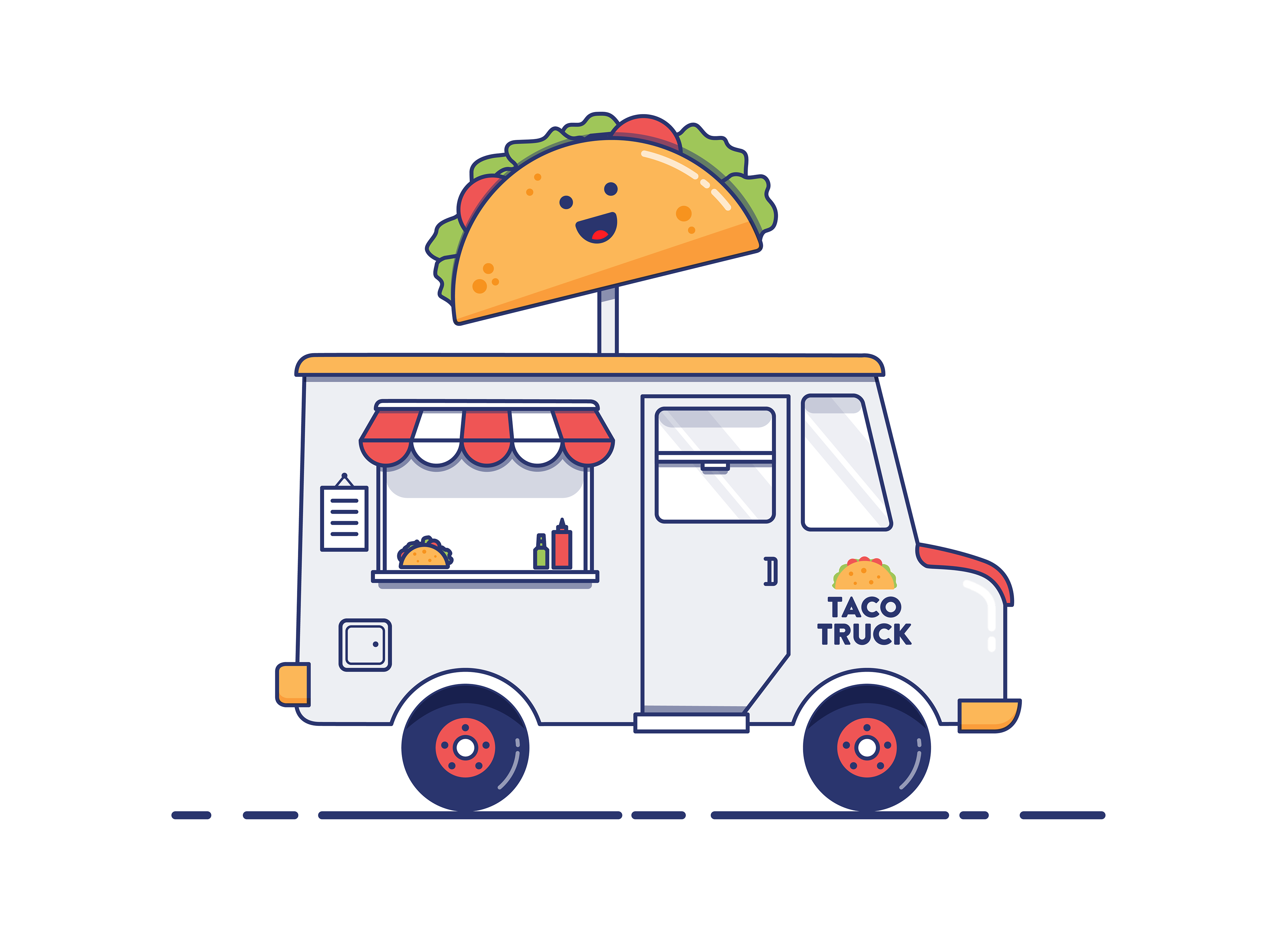 I created the Taco Truck as homage to one of my favorite cuisines, Mexican!
Once I have an idea, I like to sketch it out first, usually starting with a few rough scribbles, ideas on details to include, styling, then I will move on to a more detailed sketch. This is what i will used to create the final vector design.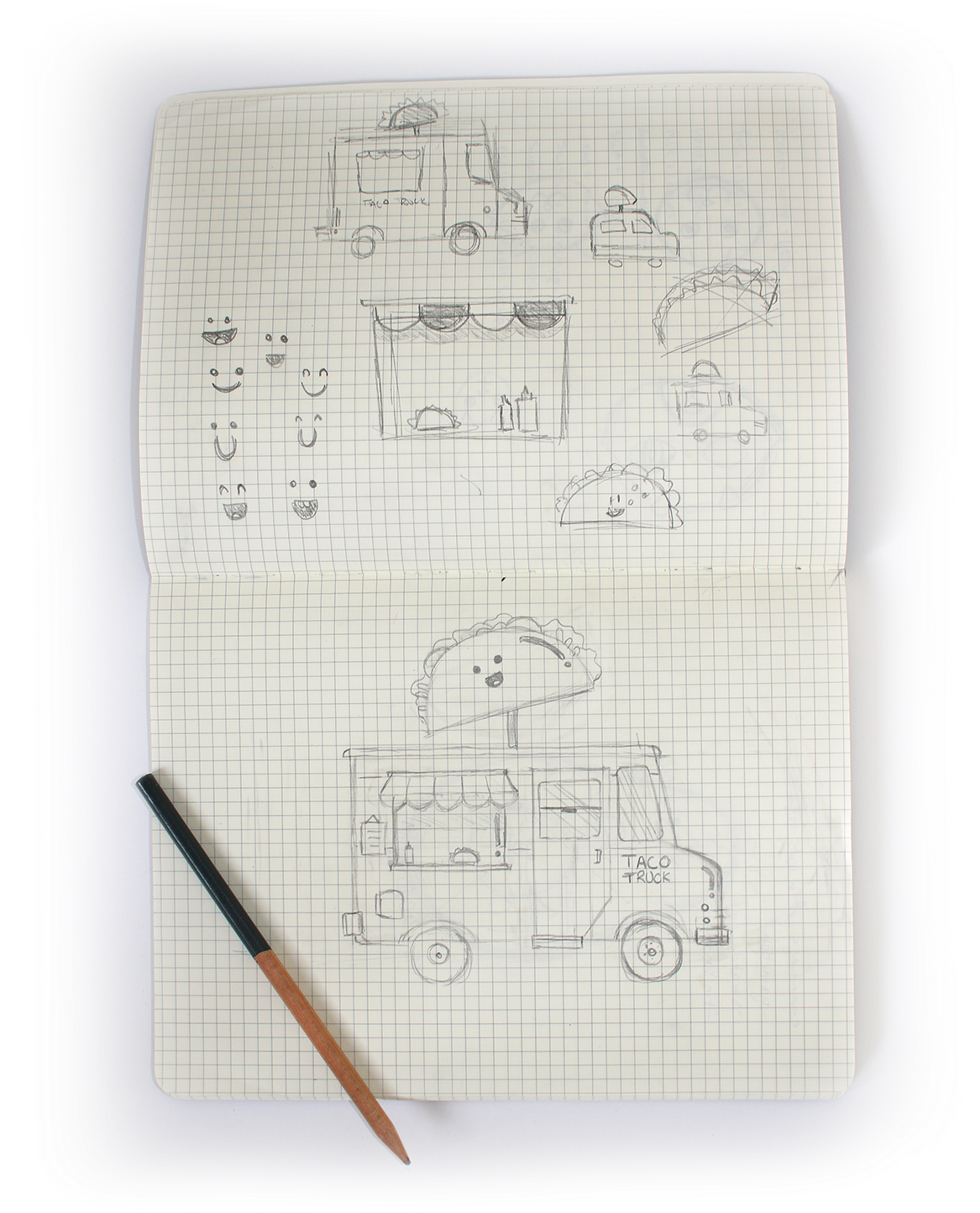 Once I am happy with the line drawing I then flesh out the colour palette. I usually have an idea of the colour scheme I would like to use at the sketching stage but I like experiment with it in Illustrator. 
In this case, I wanted to use colours that were remeniscent of Mexican food; bright and fresh

The design reached minimum print numbers in three days  and was featured on Cotton Bureau's website, twitter feed and weekly feature email.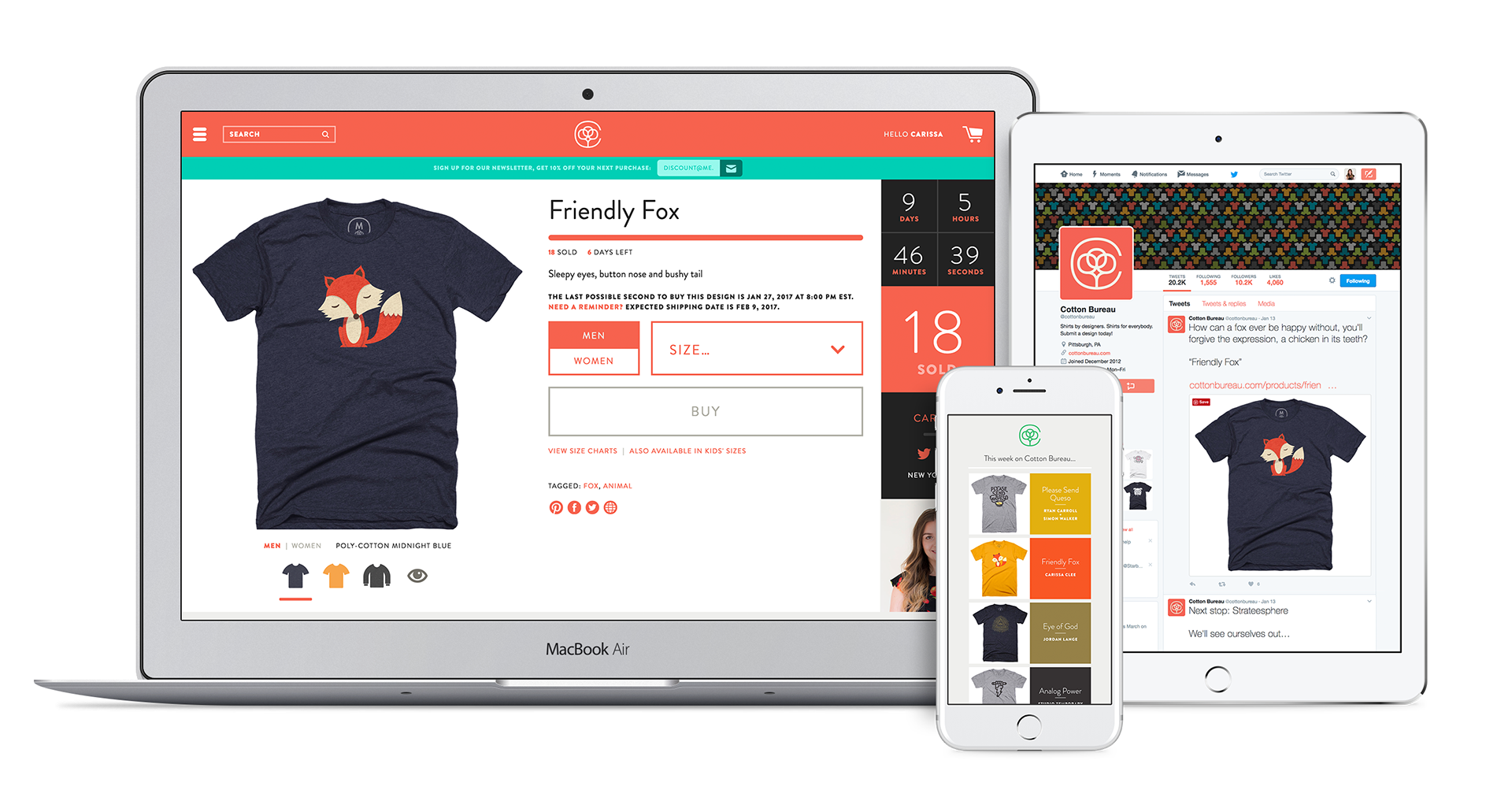 To see more of my illustrations, please view my
Dribbble
profile