Plan Management Partners Branding
Plan Management Partners provides a service to individuals living with disability helping to manage disability funds – provided by the Australian National Disability Insurance Scheme – to ensure the scheme is meeting their needs.
My role was to develop the PMP branding. I worked closely with the Creative Director and executive stakeholders to turn around a complete branding suite within a strict deadline of two weeks. 
This included a logo, stationery, event and educational collateral.
I also collaborated with the Creative Director on the style guide and with the digital designer to drive brand continuity across all mediums. 

PMP had to engage with a broad client base: young adults managing their disability independently, caregivers looking after a young or elderly family member and the independent older generation.
We wanted the brand to feel friendly and trustworthy but still professional and mindful of the seriousness of managing peoples finances.
• • •

A number of logo designs were created, each trying to represent these values.


The one design that spoke the loudest was final PMP brand you see above.

• • •
The icon was an abstract representation of a bird in flight, a symbol of freedom and independence.
The same life qualities that the PMP customer strived for.

• • •

A bright and refreshing color palette made for an inviting, friendly feeling that also echoes growth, freedom and happiness. The dark blue ties in the corporate values of trust and integrity bringing a seriousness without overpowering the emotional values. 

• • •
The Quinta typeface is contemporary and professional but it's also soft with subtle rounded corners and hand-writing inspired tails.

• • •
Branded collateral was created: stationery, event material, presentation deck and education collateral, style guide, website.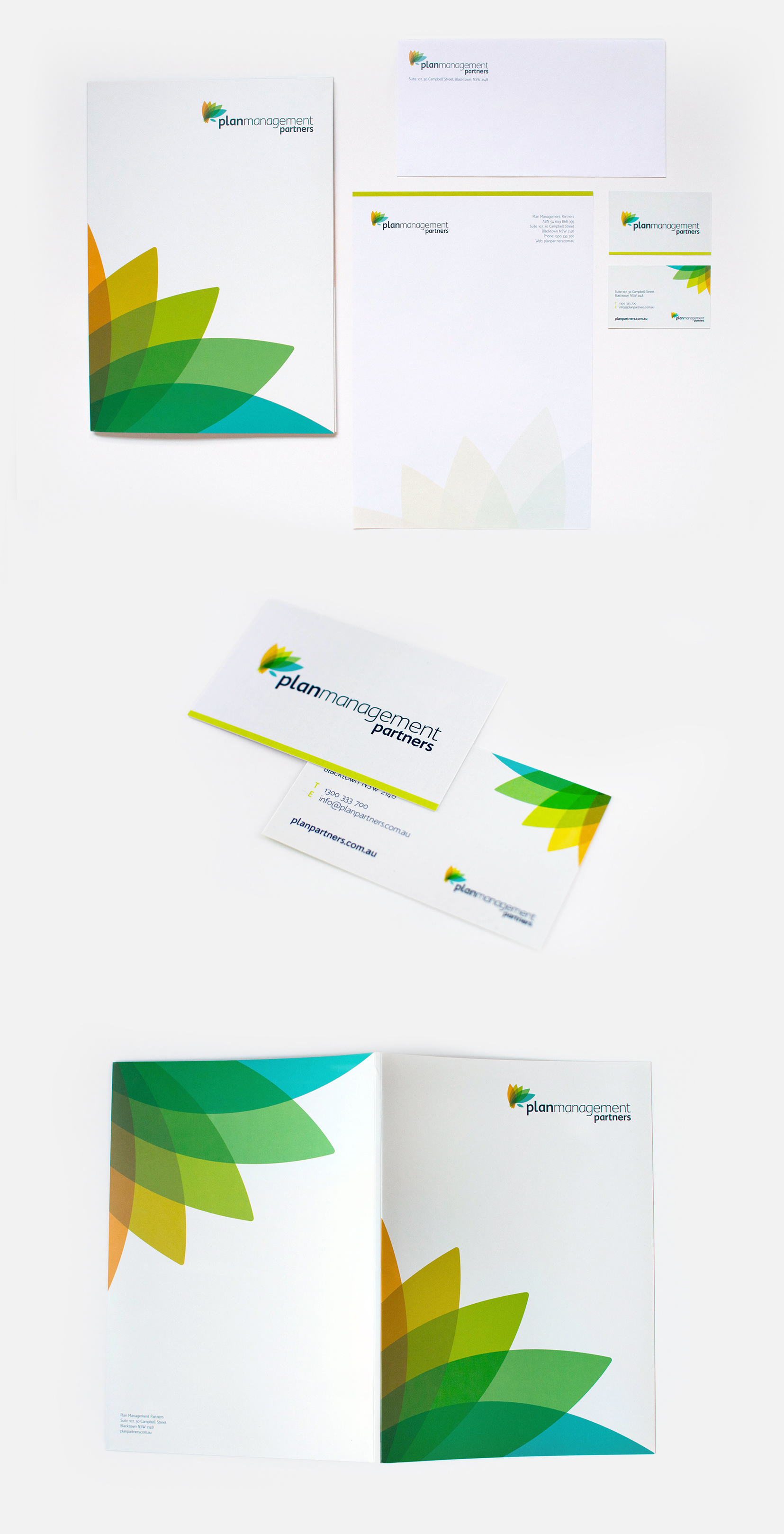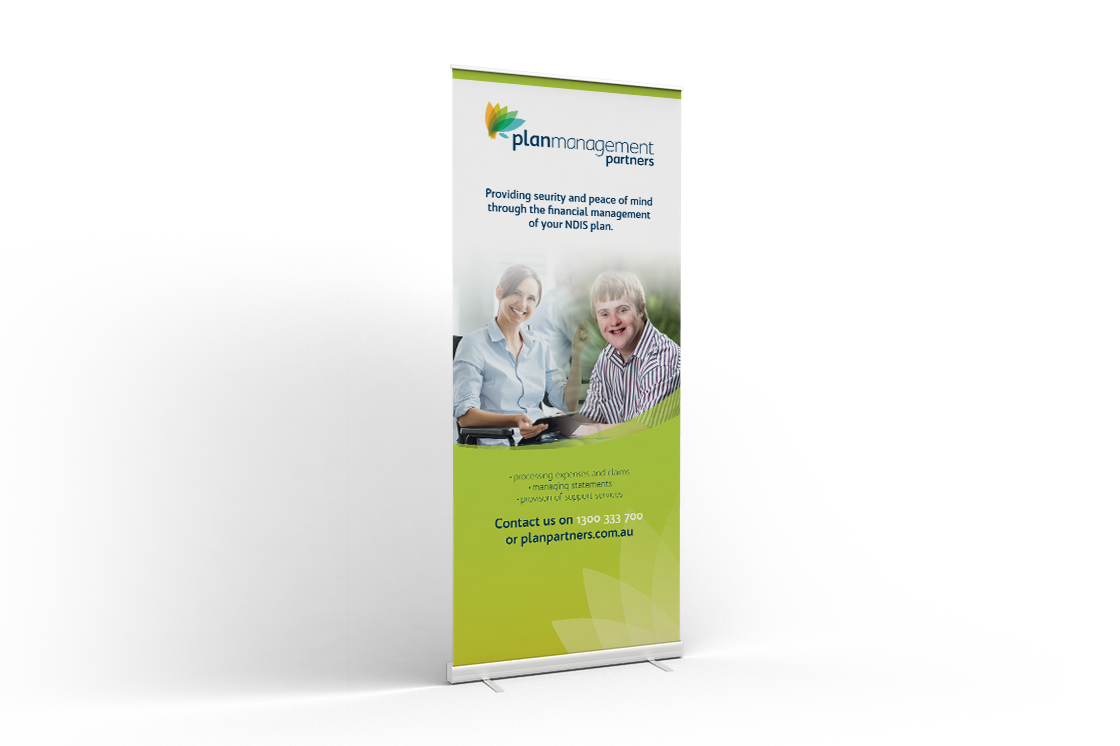 PMP branding was highly praised by stakeholders for surpassing brief expectations, which was then followed by a successful company launch with a high engagement rate of the target customer.  
Branding for Plan Management Partners was developed whilst working at McMillan Shakespeare.